WELCOME
Blessed Paws Luxury Pet Resort is a facility unlike any other. Rich with comfort, safety, and amenities, clients can rest assured that their animals are fully loved and cared for at Blessed Paws. Each animal will leave our facility happy, joy-filled, and excited to return.
Whether you're scheduling a Grooming appointment, signing up for Doggy Daycare, purchasing our Homemade Bakery Treats, booking a Birthday Party with us, or planning a Boarding stay, our amazing compassionate team will provide you with utmost loving care!
Dr. Clara Scott is a veterinarian with more than 20 years of experience. For years Blessed Paws has been a dream of hers. Creating a place where pets could be kept safe and pampered while their owners are away.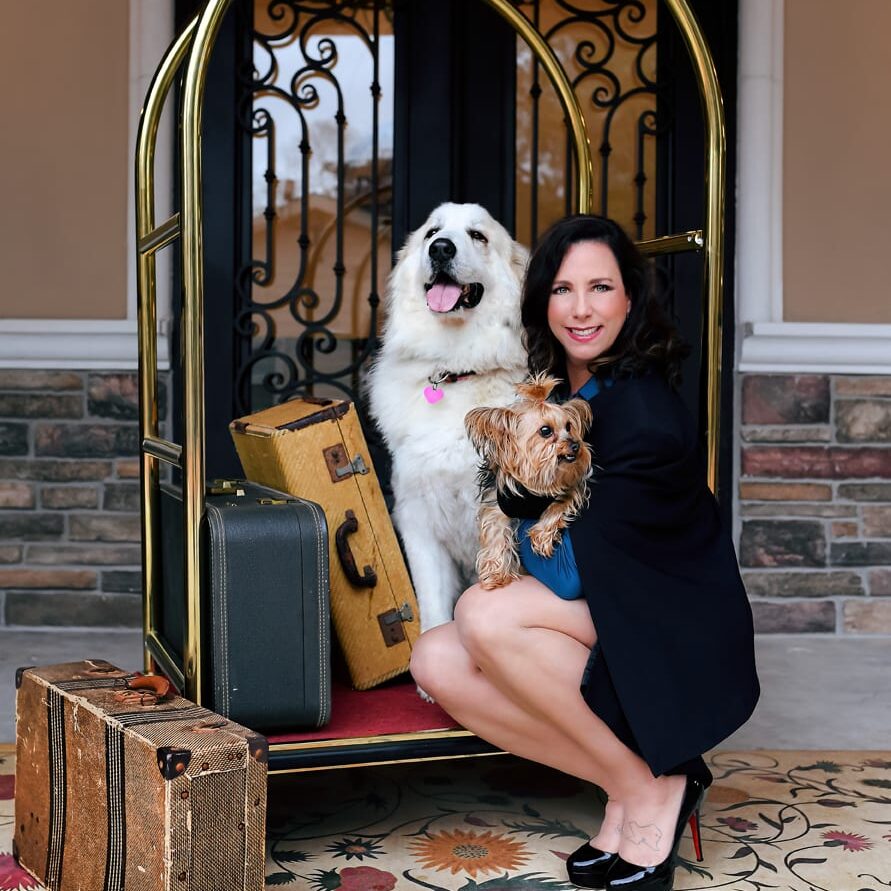 Our Mission
Blessed Paws Luxury Resort was built with one goal in mind: to be a place of love, peace, and comfort to pets and the families that love them so much. You can rest assured that your pet is in the best possible hands, and will be truly loved and cared for in a safe and secure environment.
Book an Appointment
Tour Our Facility
See why our clients love bringing their pets to Blessed Paws
Need a Lift?
Holy Express Transportation Service
Does your pet need a ride to our facility? Have your four-legged loved one travel in style and class with our Holy Express pick up and drop off service!
Learn More
Why Choose Us?
Our purpose on this earth is to serve the animals. A part of that is also serving the people who love them. You are not just a client, you are a part of our family. We want to provide a place where you and your pet feel comfortable and above all else, safe and loved.
Come be a part of the Blessed Paws Family!
Our Location
Blessed Paws Luxury Pet Resort
20130 Kuykendahl Road
Spring, TX 77379
Our Hours
Monday to Friday: 7:00am – 7:00pm
Saturday: 7:00am – 2:00pm
Sunday: 12:00pm – 5:00pm