Treat your pet to a spa day
Your pets deserve the best! Treat them to a spa session at Blessed Paws. We offer world class grooming and spa treatments Monday – Saturday.
Grooming services are provided in a calm and loving environment, ensuring your companion has a pleasant and relaxing experience.
First time customer? Well, welcome! Receive $10 off your first groom
Call us to book a grooming appointment today!
*Drop-off times are between 7AM-9AM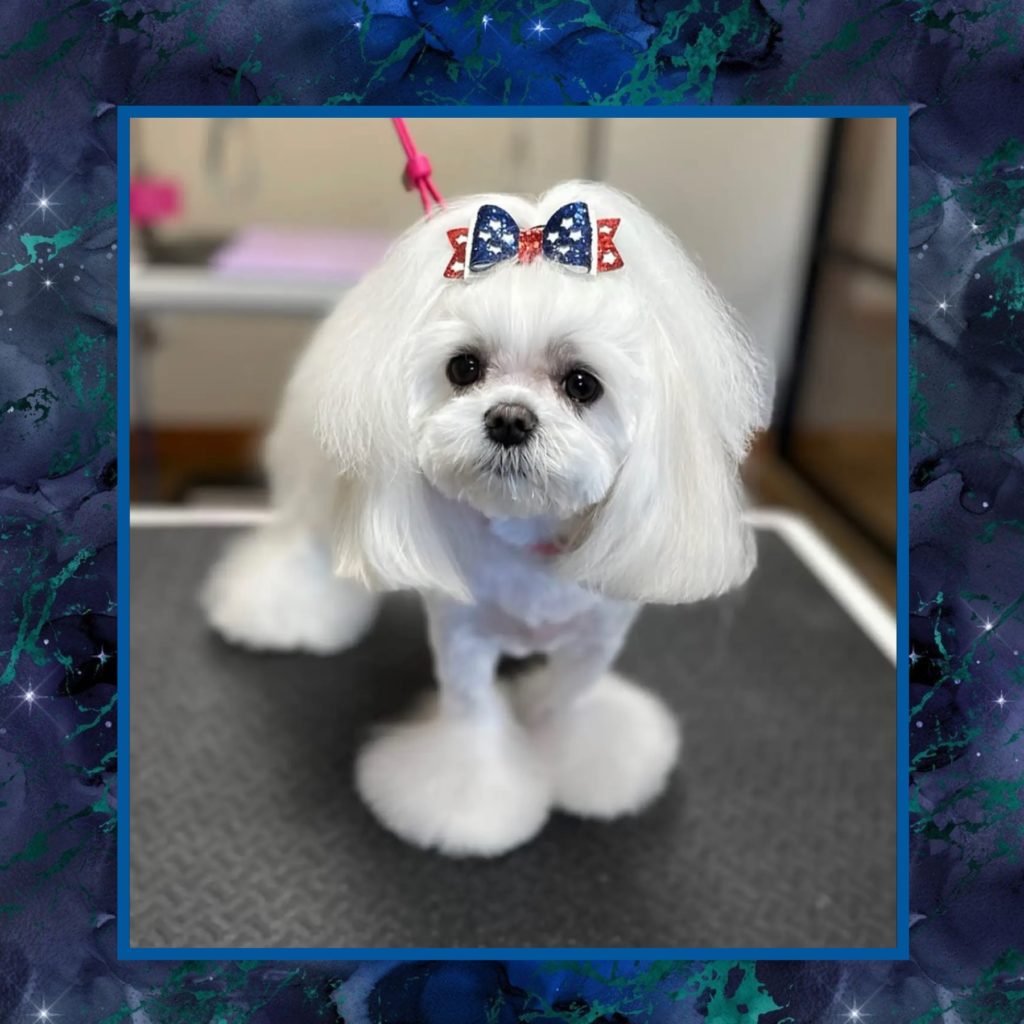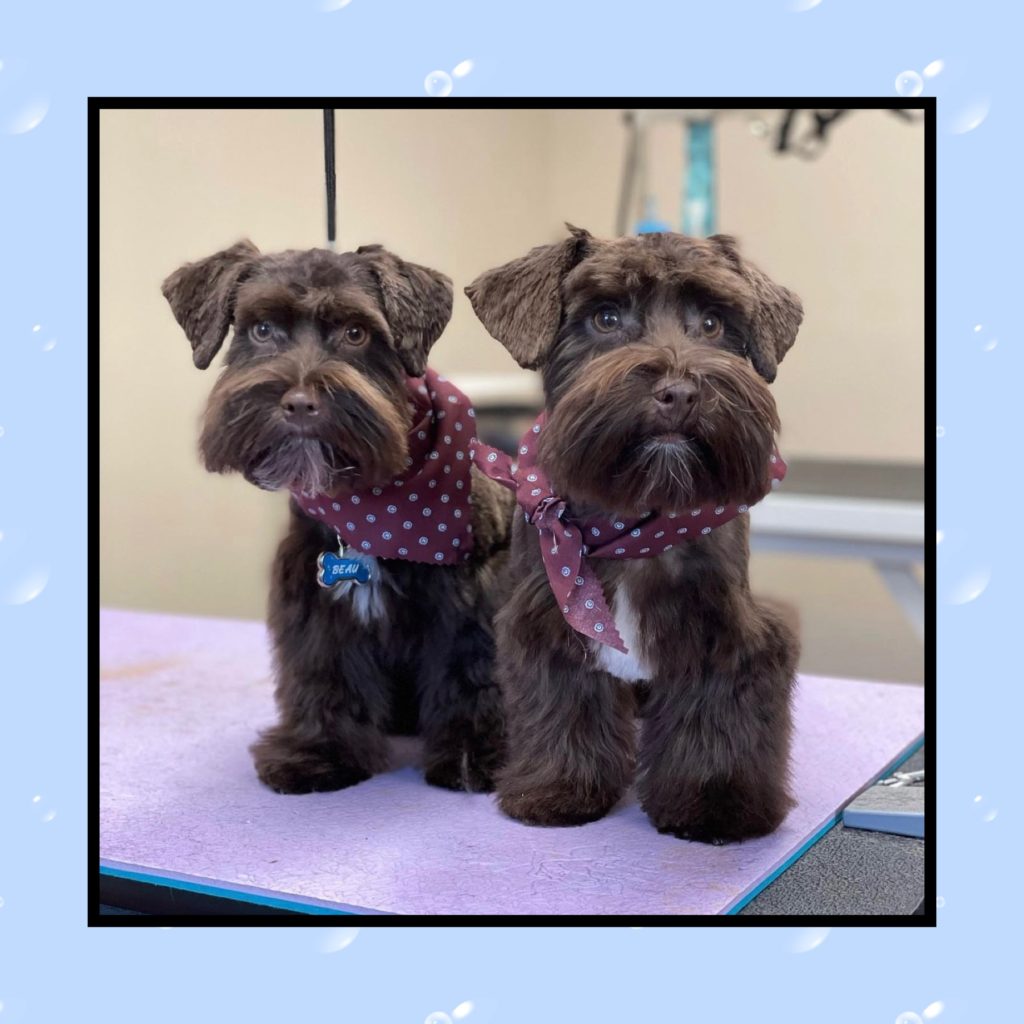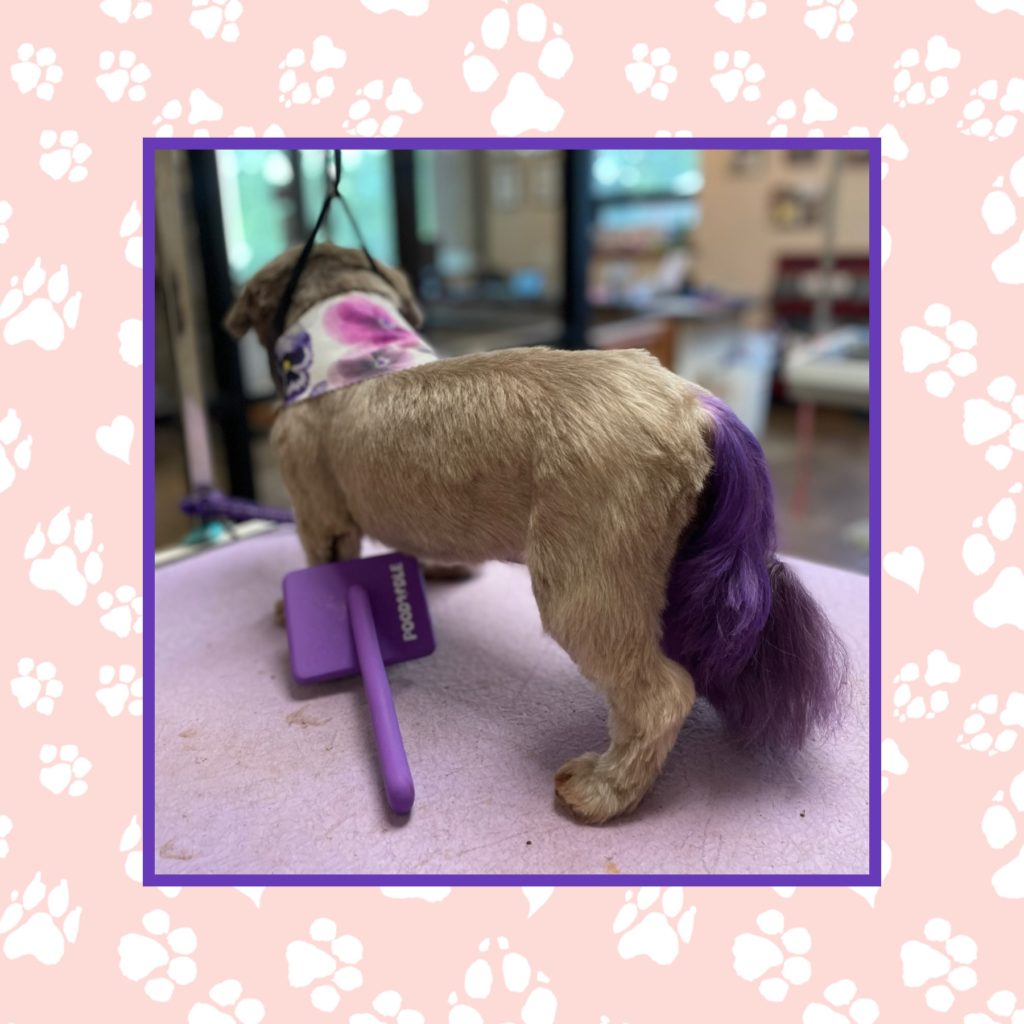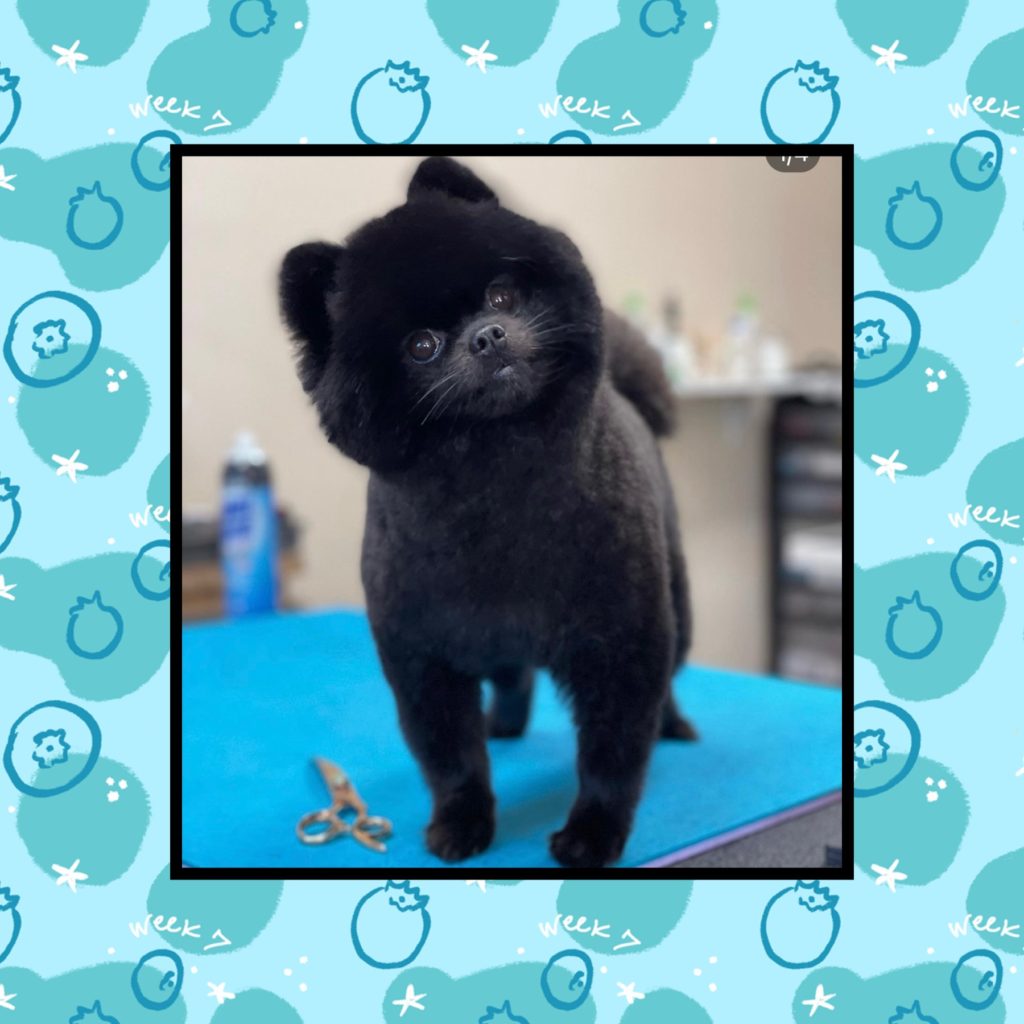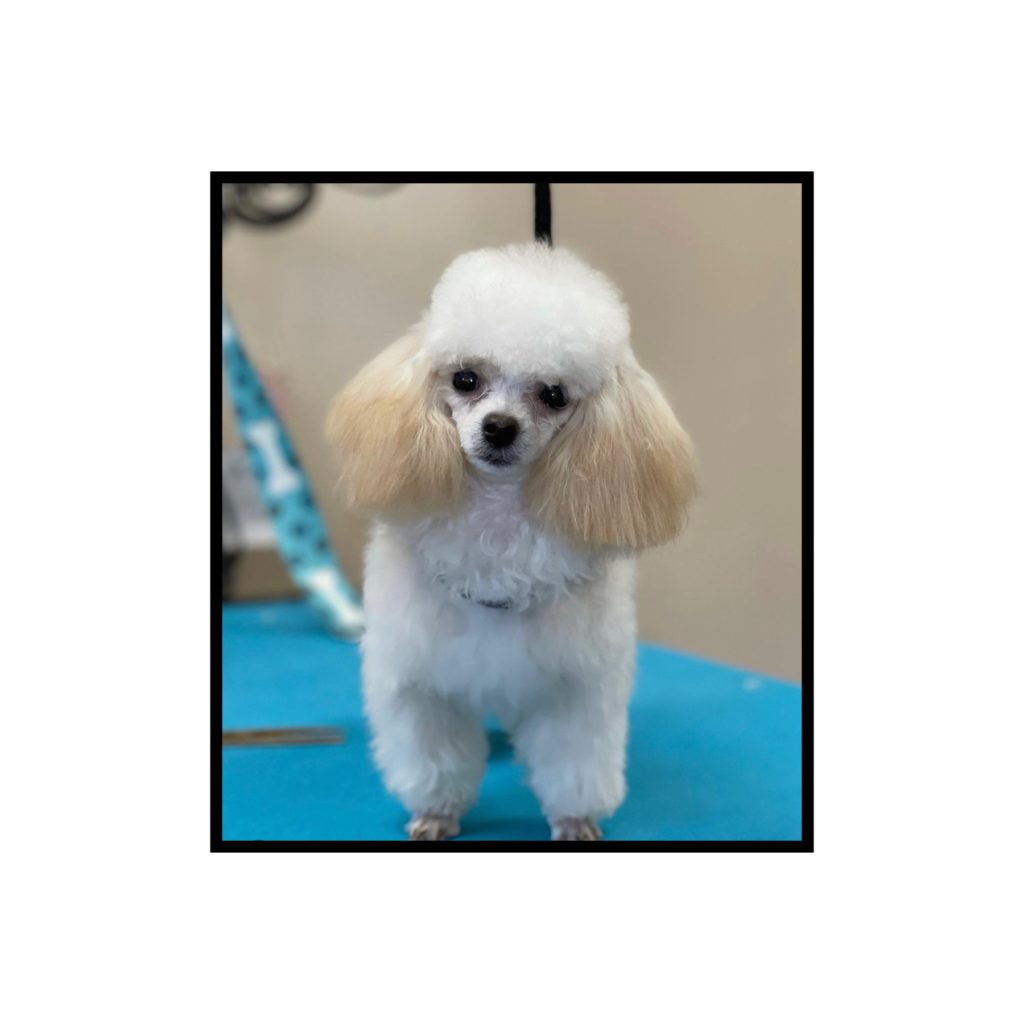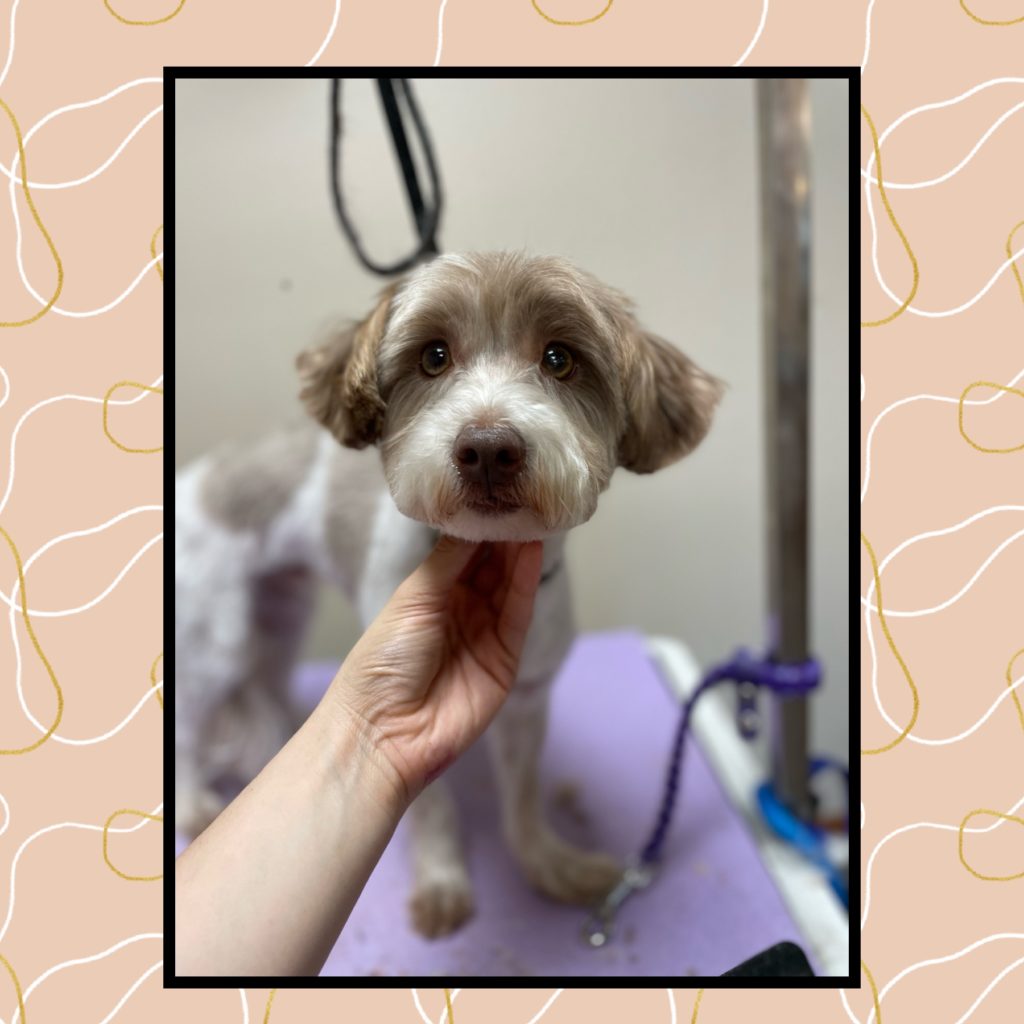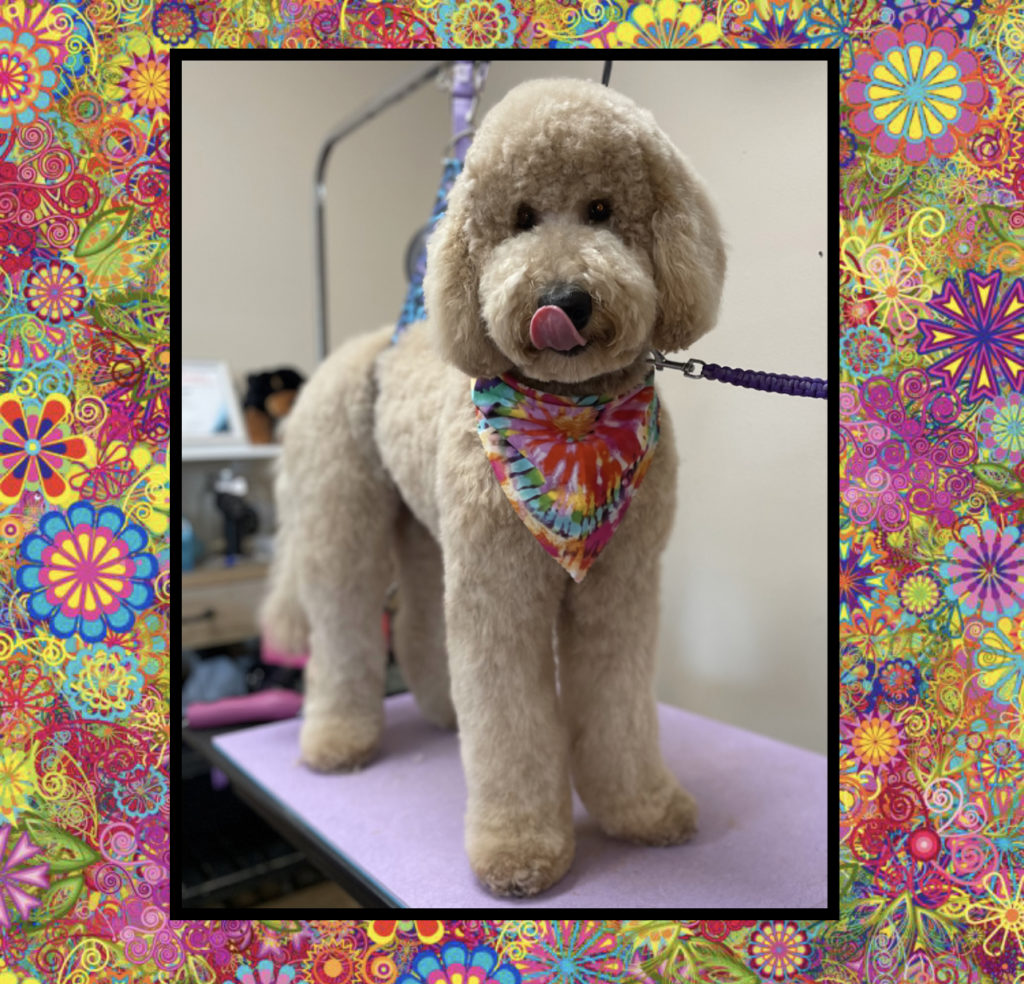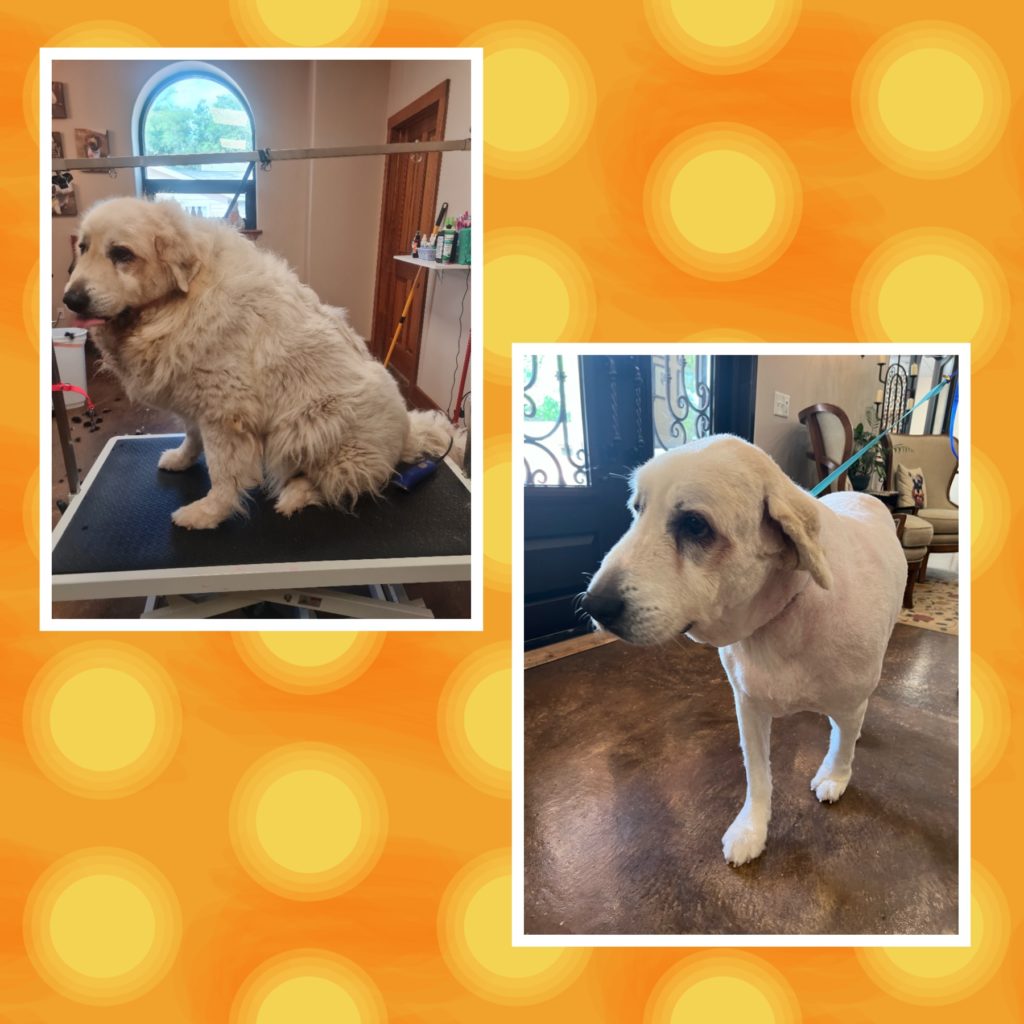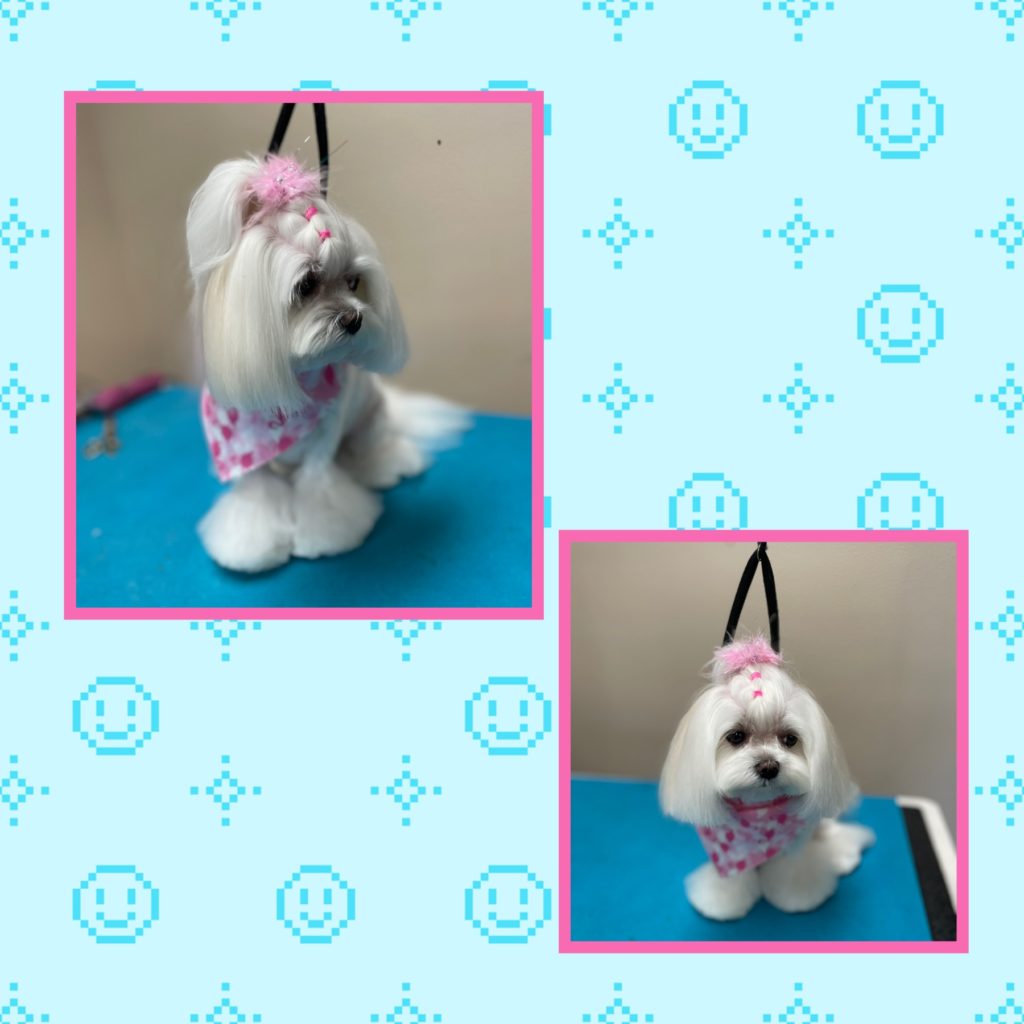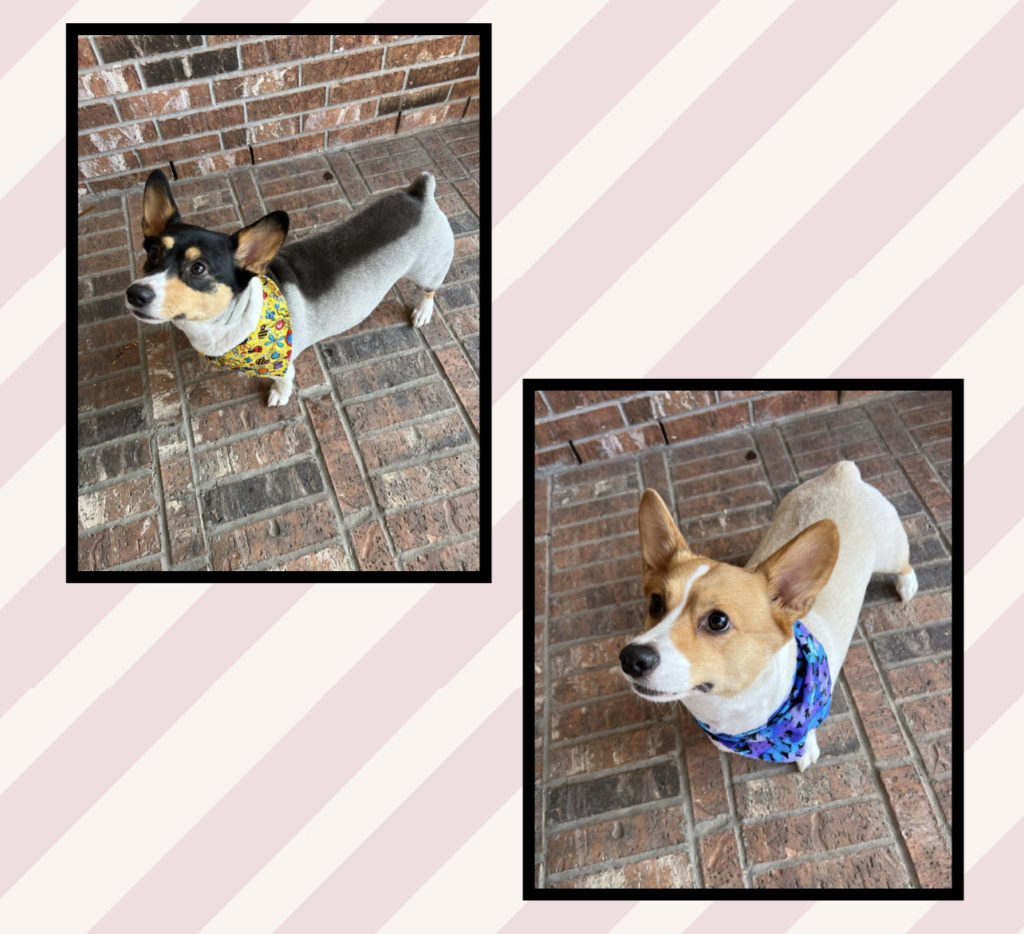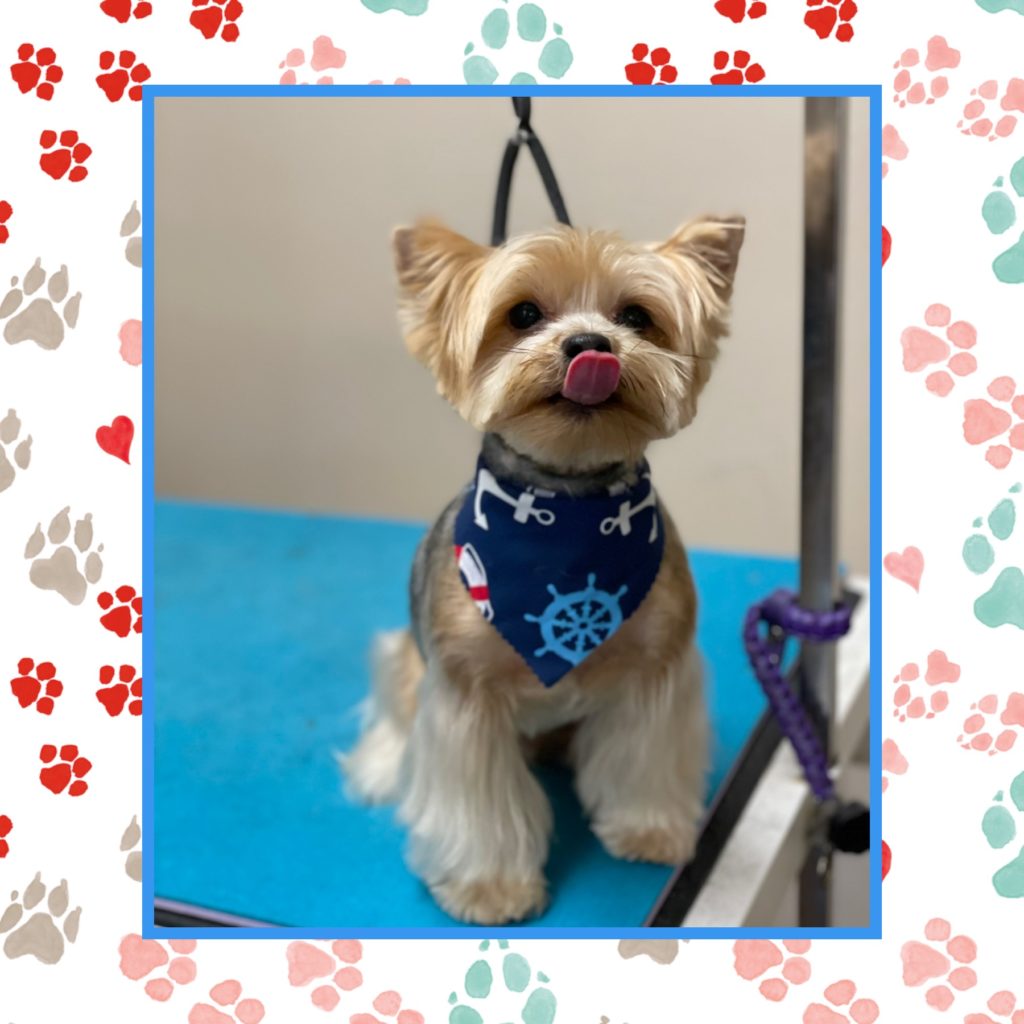 Deluxe Bath Session
Session includes shampoo, conditioner, blowdry, nail trim, anal gland expression and ear cleaning
BASIC BATH
Session includes shampoo, conditioner and blowdry
Cat Grooming
Tuesday – Thursday
Pet Fur Dye Service
Call our concierge team for pricing!
Express Groom
Ensure your pet gets bumped to the front of line for a faster groom time
Grooming Session
Session includes shampoo, conditioner, nail trim, anal gland expression, ear cleaning, hair cutting and ear hair plucking
*Dematting services are available but may incur an additional cost
Additional a la carte Services:
Nail Trim
Nail Grinding
Nail Painting
Teeth Brushing
Nose and Pad Cream
Deshedding
Blueberry Facials (Our most popular!)
Paw Spa