Our caring and compassionate team!
Meet the team of Blessed Paws Luxury Pet Resort in Spring! We're pleased to provide exceptional vet care for your pets!
Please call us at (832) 990-7297 to speak to one of our caring veterinary staff members!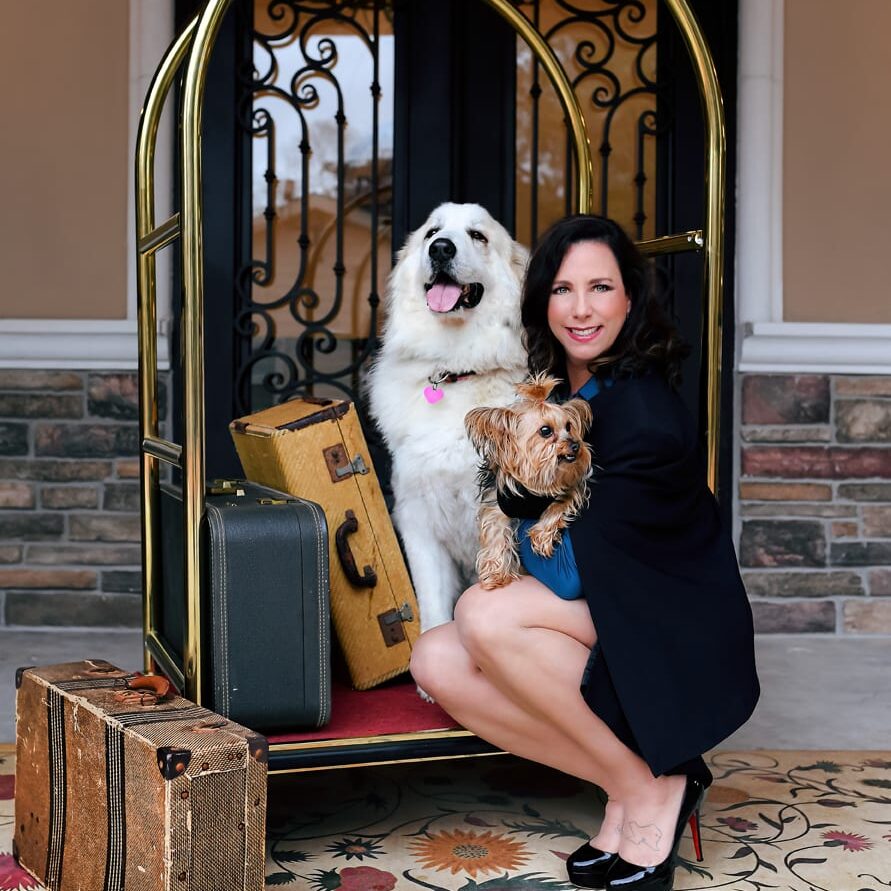 Dr. Clara Scott is a veterinarian with more than 20 years of experience. She is the owner of our sister location My Family Vet and has recently opened a second vet clinic location in Montgomery. For years Blessed Paws has been a dream of hers. Creating a place where pets could be kept safe and pampered while their owners are away. Dr. Scott carefully considered every detail in the construction process and has created a facility unlike anything our clients have been before. Safety is the utmost importance to her and the rest of the team.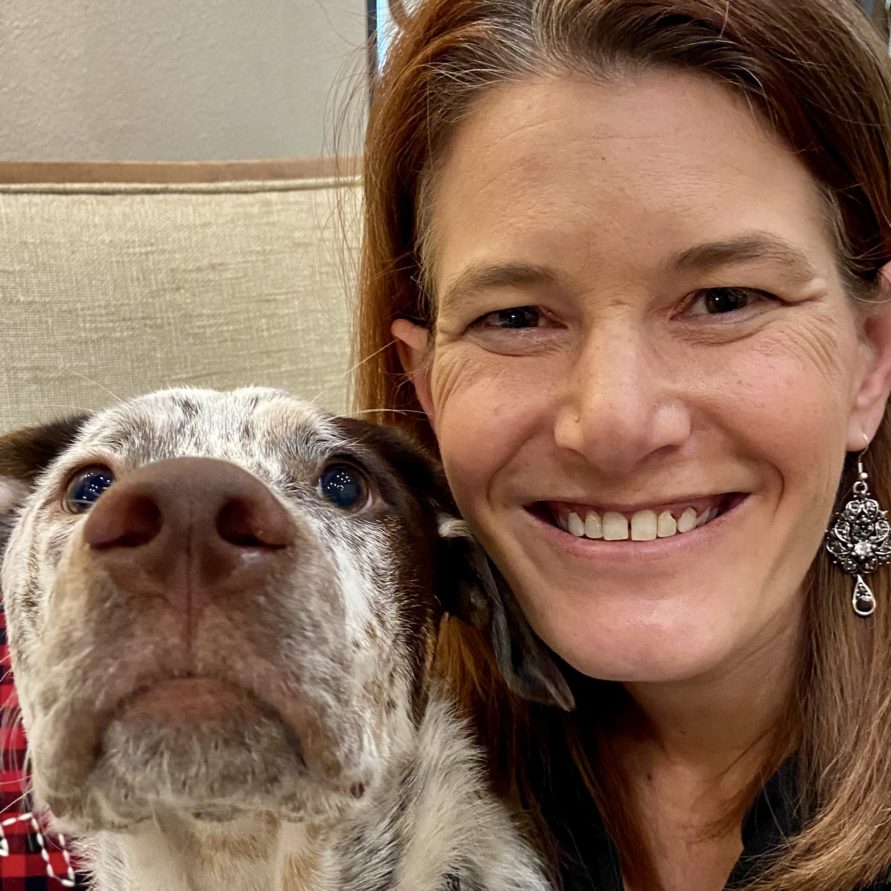 My name is Tiffany and I am the Resort Manager. I have been in this industry for over 5 years and I absolutely love what I do. I have four fur babies at home that are my children and are very spoiled. I adore every pet that walks through our doors and I will give them lots of love and snuggles during their stay. I love working with all fur babies and their humans to make sure they have the best experience possible at Blessed Paws. Fur babies need vacations too, and it is my pleasure to help make sure they have the best vacation ever!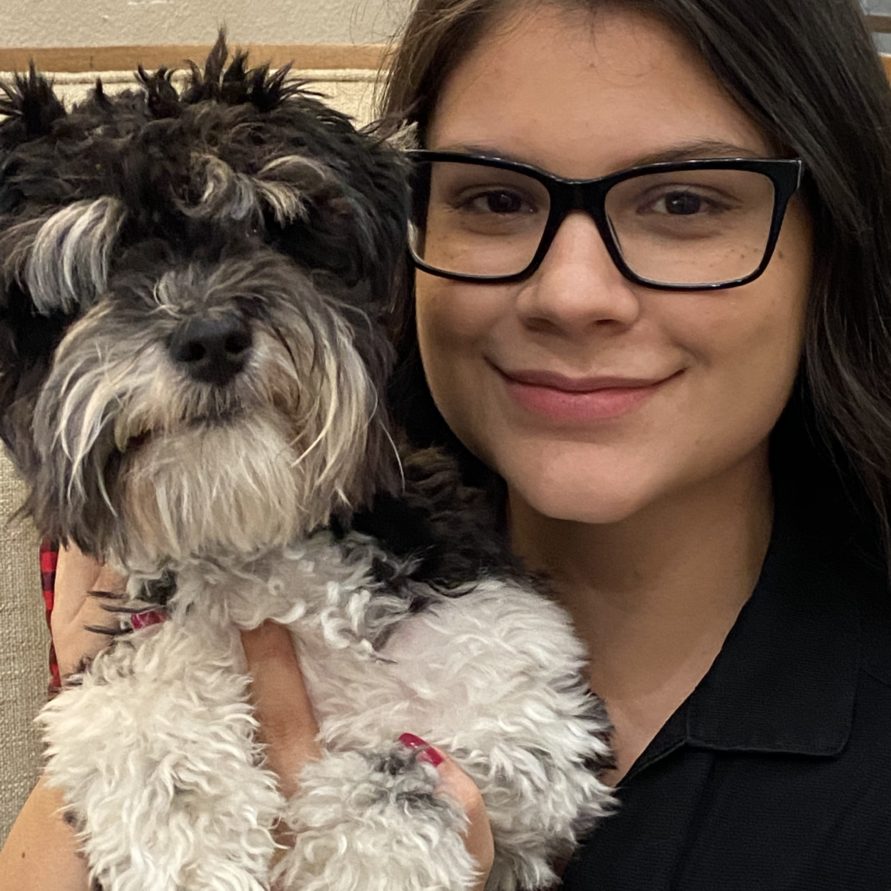 Hi my name is Victoria, I am the Lead Concierge at Blessed Paws. I absolutely love my job and get so much joy out of serving both animals and their awesome humans! I truly appreciate and respect the amazing staff of Blessed Paws for their constant support and abilities to be rockstars! Here at Blessed Paws, we truly are a family and we take care of your pets as if they were one of our own. If you book a St. Suite you may catch me in your pet's room, loving on them and giving them a much deserved massage! I can't wait to meet you!
Hi, my name is Lexi. I'm the Lead Animal Care Attendant for Blessed Paws Luxury Pet Resort and I have four beautiful dogs that I absolutely adore. I was born and raised in Dayton, Ohio, lived in California for six years and moved to Texas in December of 2012. Growing up, I always dreamed about working in a God loving environment that cares for animals like no other place; Blessed Paws has been that place for me. As soon as you walk through the lobby's doors you feel the peaceful atmosphere that fills the air, you see smiling faces, and most importantly, you experience the love that we have for you and your pets. I work alongside some of the most caring people in the world and we strive to fulfill our mission statement as we continue to Love, Serve, Play. I can't wait to meet you and your furry friends!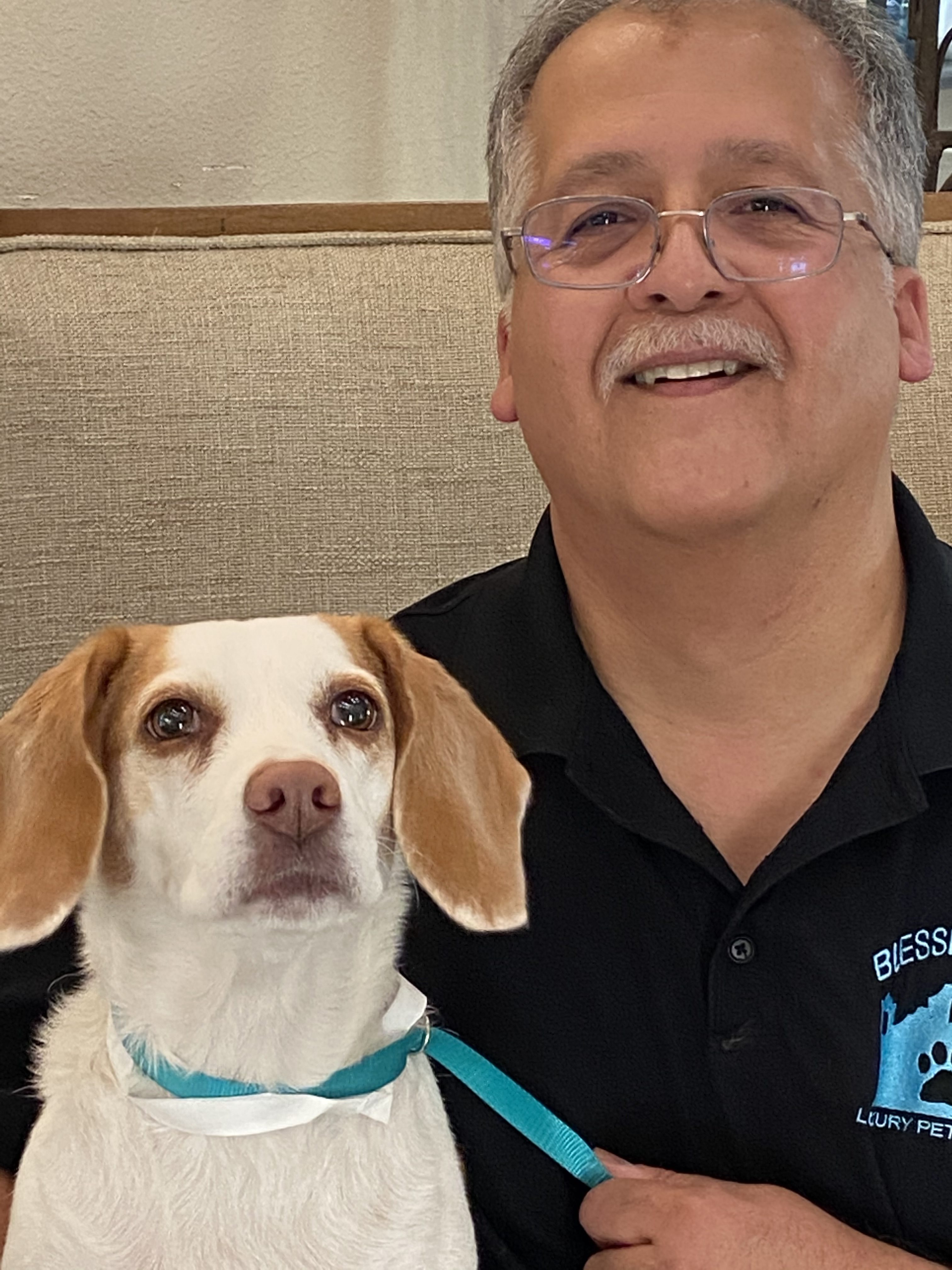 I am a Concierge here at Blessed Paws. I love working at Blessed Paws. Here I get to see and assist pets of all kinds. I enjoy interacting with them all. They are truly a blessing to us. I am grateful for all our clients since it is they who bring us those blessings.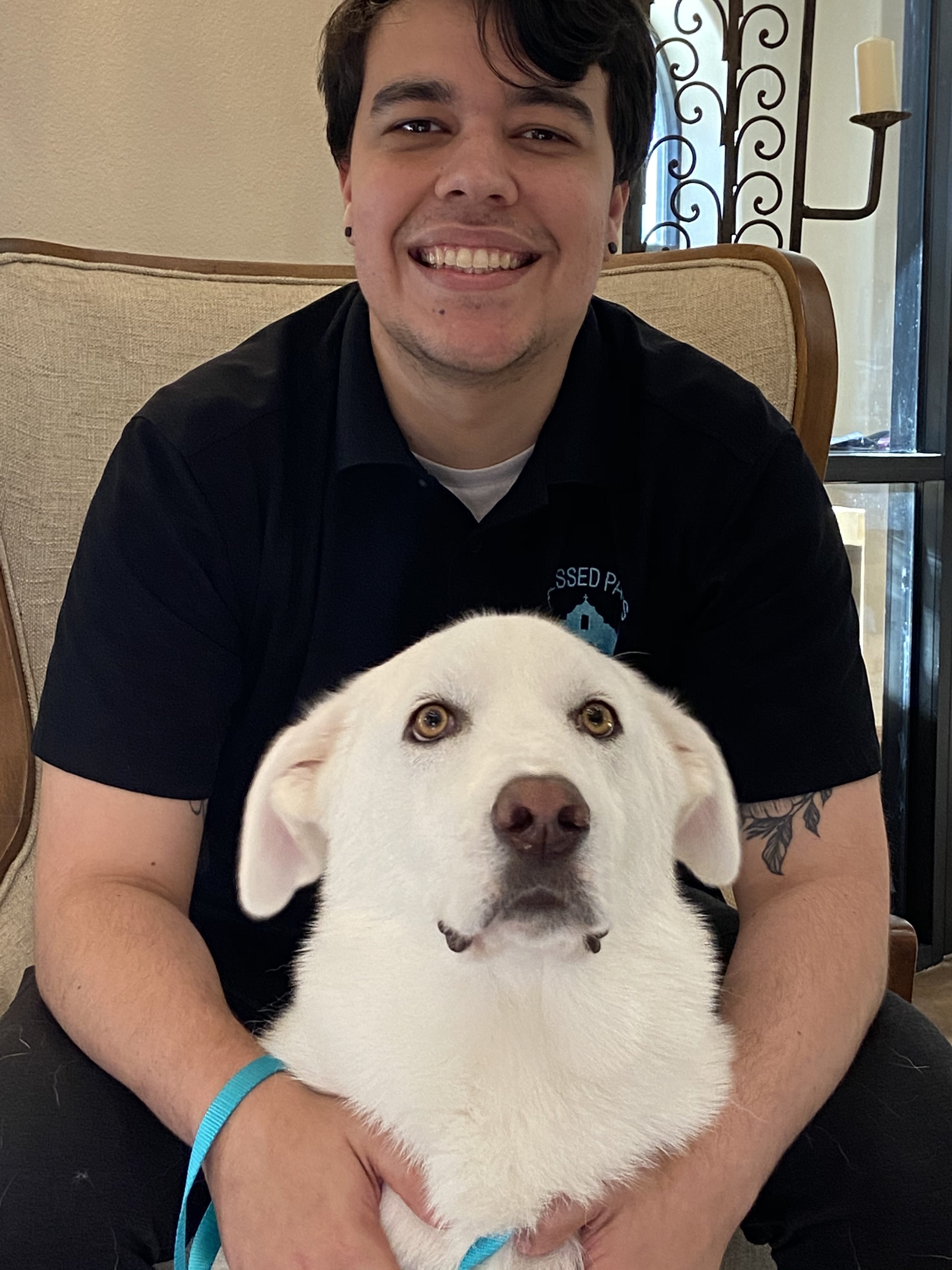 I am one of the Animal Care Attendants here at Blessed Paws. Working with cats and dogs has been one of the happiest work experiences I have ever had. Everyday we have fun and enjoy being with the adorable animals.
I am one of the Animal Care Attendants here at Blessed Paws. I am 22 years old. Since I was little, I developed my love for animals and knew that any type of job where furry friends were involved, that was going to be the perfect job for me. Currently, I have the privilege of taking care of other people's pets as if they were my babies, and I am very grateful and feel honored with what I do.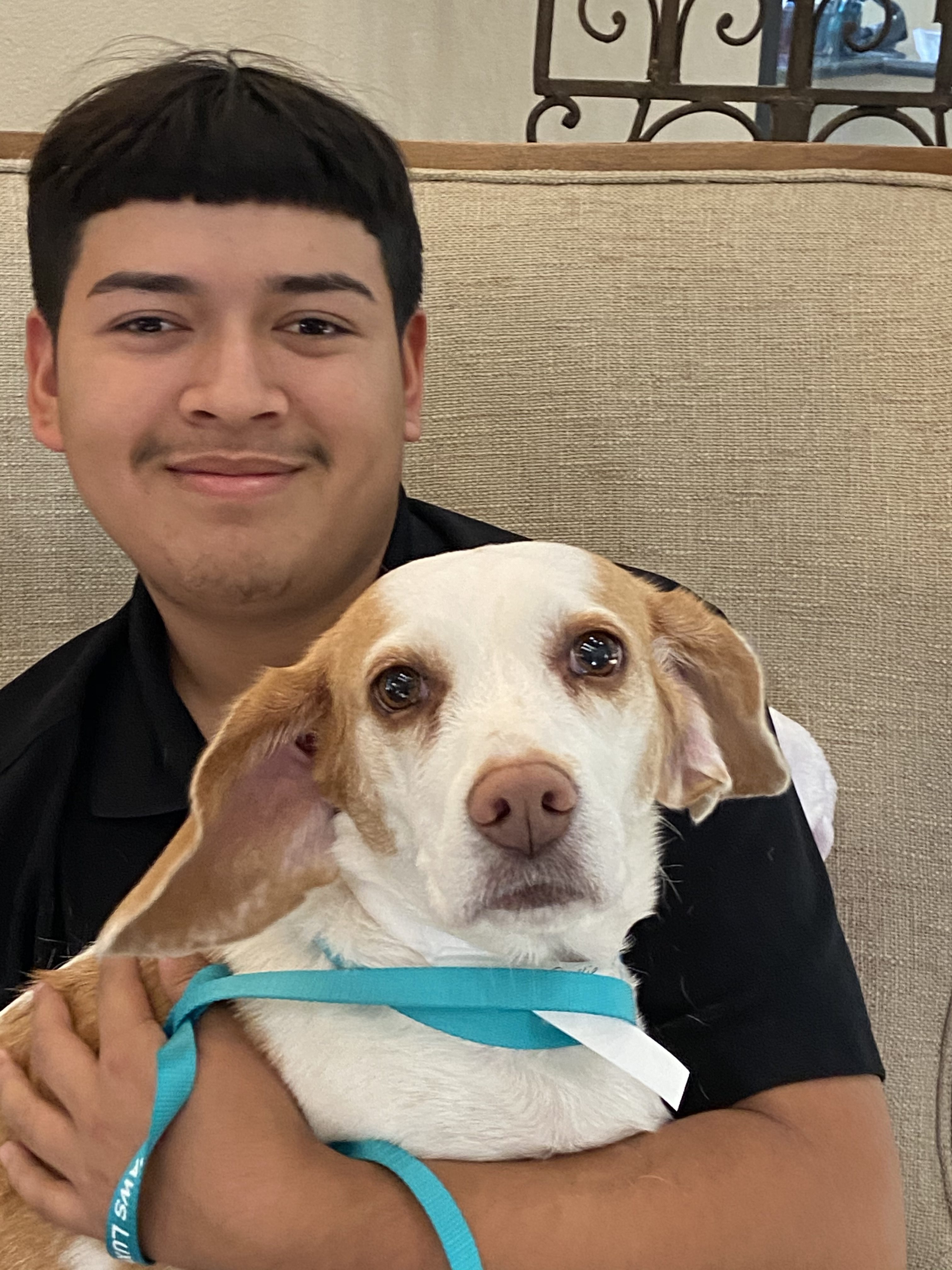 I am one of the Animal Care Attendants at Blessed Paws. I love my job because I feel like I make a difference in the dogs and cats I work with and their families. I enjoy getting to spend time with all the animals while staying with us.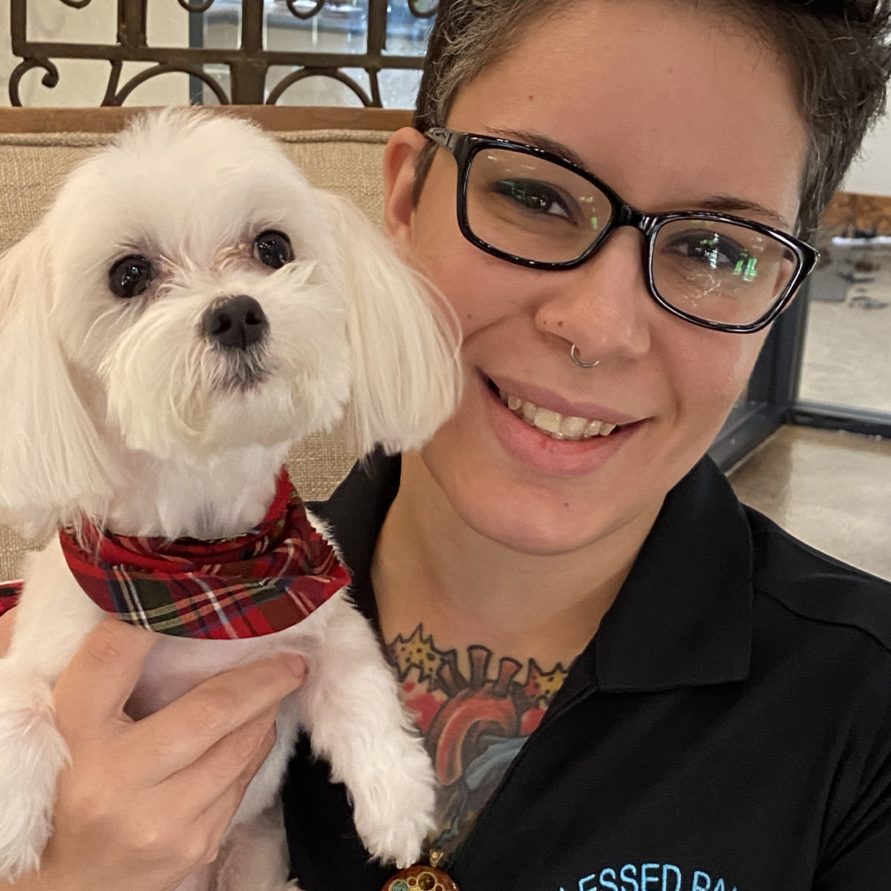 Hi my name is Kryss. I have been a pet groomer for 16 years. I have 2 sweet energetic furry babies, Marilyn and Jazzlyn. I am also a mother of 2 humans. Working with pets is all I've known from the sweet young age of 16. By the age of 18 I became a certified dog groomer and haven't looked back. I enjoy my one on one, quality time with each pet I groom. From the sweet to persnickety, young to old, well or ill, shy or bold. I love working with them all. I am a firm believer that all dogs have souls that are pure, bright, and are worthy of all our love. (Don't worry, I believe cats have souls too.) Being a dog groomer has been the most rewarding experiences in my life.
I love being a groomer because it gives me the chance to be creative while at work and allows me to work with my hands. Building long lasting relationships with my clients is what makes people feel good about leaving their fur babies in my care; knowing they will be in good hands and have a wonderful spa experience!
One of my favorite breeds of dog to groom are Cocker Spaniels because they are calm and peaceful while cutting their hair on the table. I love working at Blessed Paws because I am close to the dogs, offer my services, and I feel a part of the Blessed Paws family.