Our caring and compassionate team!
Meet the team of Blessed Paws Luxury Pet Resort in Spring! We're pleased to provide exceptional vet care for your pets!
Please call us at (832) 990-7297 to speak to one of our caring veterinary staff members!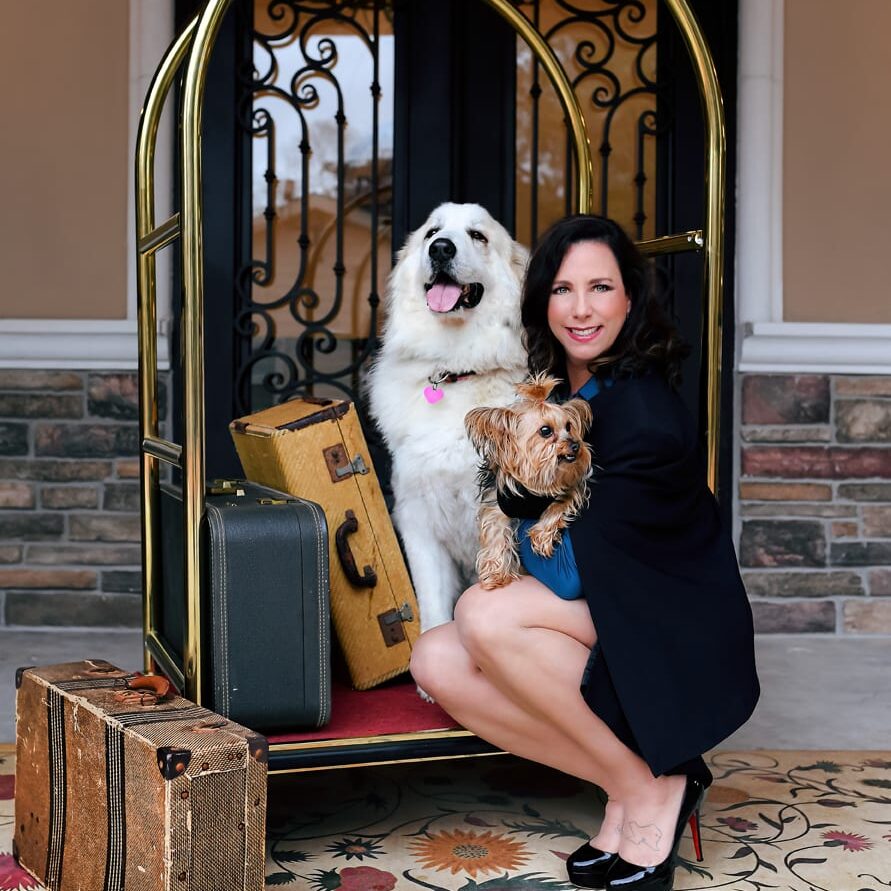 Dr. Clara Scott is a veterinarian with more than 20 years of experience. She is the owner of our sister location My Family Vet and has recently opened a second vet clinic location in Montgomery. For years Blessed Paws has been a dream of hers. Creating a place where pets could be kept safe and pampered while their owners are away. Dr. Scott carefully considered every detail in the construction process and has created a facility unlike anything our clients have been before. Safety is the utmost importance to her and the rest of the team.
Hi, my name is Lexi. I'm the Lead Animal Care Attendant for Blessed Paws Luxury Pet Resort and I have four beautiful dogs that I absolutely adore. I was born and raised in Dayton, Ohio, lived in California for six years and moved to Texas in December of 2012. Growing up, I always dreamed about working in a God loving environment that cares for animals like no other place; Blessed Paws has been that place for me. As soon as you walk through the lobby's doors you feel the peaceful atmosphere that fills the air, you see smiling faces, and most importantly, you experience the love that we have for you and your pets. I work alongside some of the most caring people in the world and we strive to fulfill our mission statement as we continue to Love, Serve, Play. I can't wait to meet you and your furry friends!
I am one of the Groomers here at Blessed Paws. I am 22 years old. Since I was little, I developed my love for animals and knew that any type of job where furry friends were involved, that was going to be the perfect job for me. Currently, I have the privilege of taking care of other people's pets as if they were my babies, and I am very grateful and feel honored with what I do.
I love being a groomer because it gives me the chance to be creative while at work and allows me to work with my hands. Building long lasting relationships with my clients is what makes people feel good about leaving their fur babies in my care; knowing they will be in good hands and have a wonderful spa experience!
One of my favorite breeds of dog to groom are Cocker Spaniels because they are calm and peaceful while cutting their hair on the table. I love working at Blessed Paws because I am close to the dogs, offer my services, and I feel a part of the Blessed Paws family.