Our caring and compassionate team!
Meet the team of Blessed Paws Luxury Pet Resort in Spring! We're pleased to provide exceptional vet care for your pets!
Please call us at (832) 990-7297 to speak to one of our caring veterinary staff members!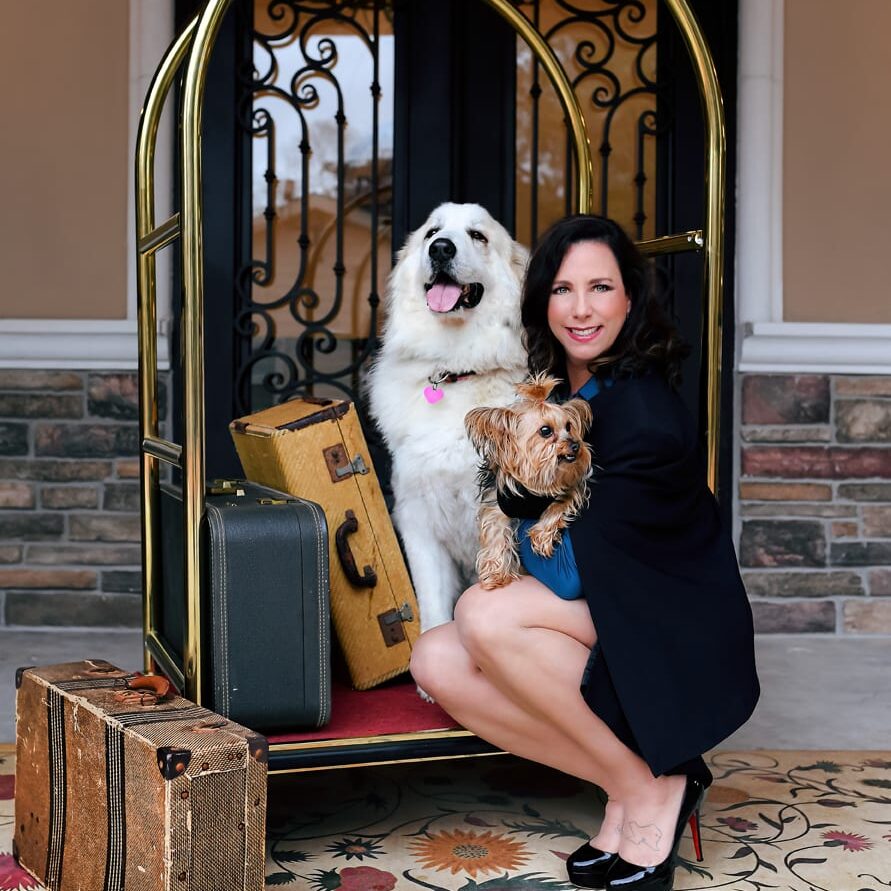 Dr. Clara Scott is a veterinarian with more than 20 years of experience. She is the owner of our sister location My Family Vet and has recently opened a second vet clinic location in Montgomery. For years Blessed Paws has been a dream of hers. Creating a place where pets could be kept safe and pampered while their owners are away. Dr. Scott carefully considered every detail in the construction process and has created a facility unlike anything our clients have been before. Safety is the utmost importance to her and the rest of the team.